evolving beings
Axis Mundi's main NFTs.
Inspired by natural growing organisms.
Burn Energies to evolve them through 3 levels.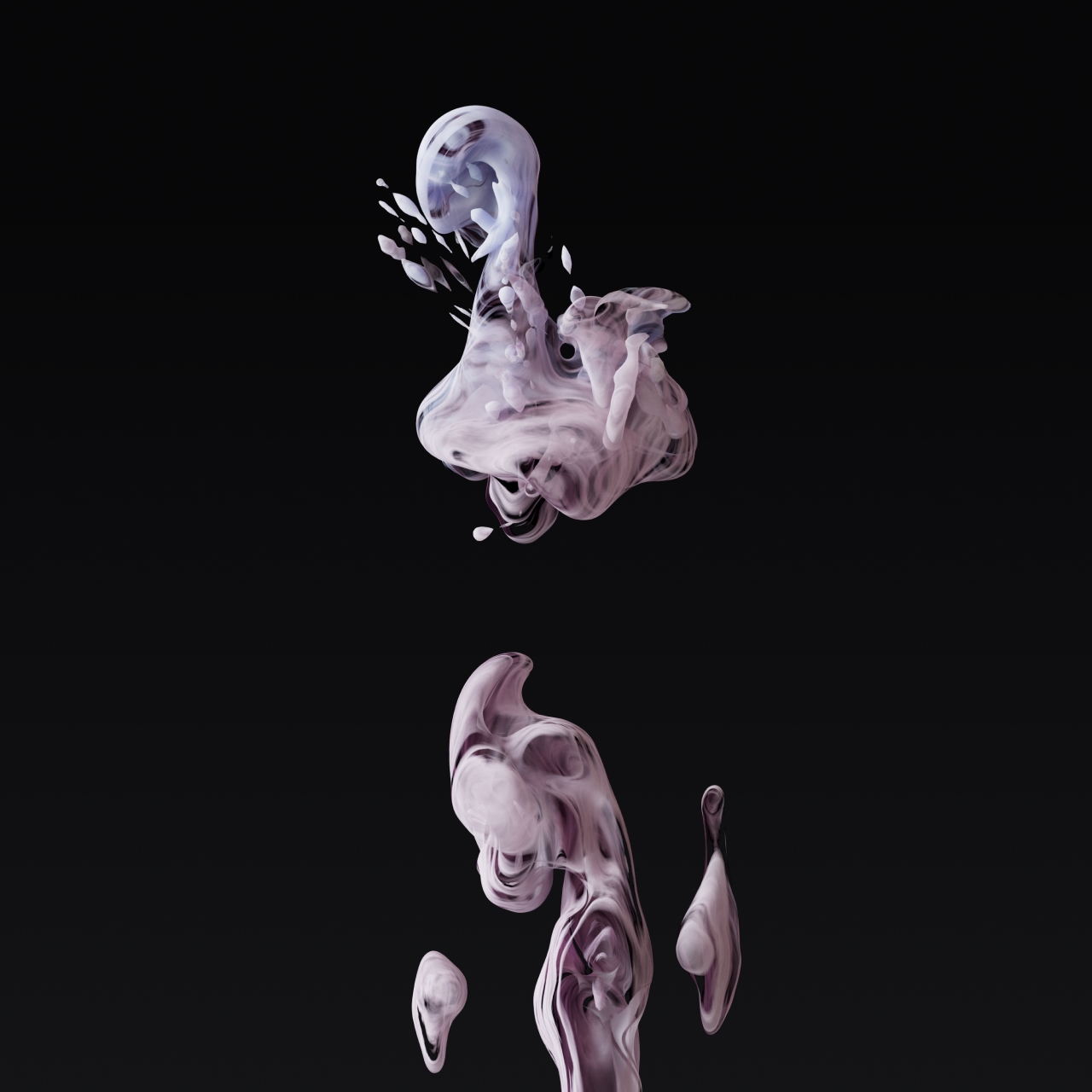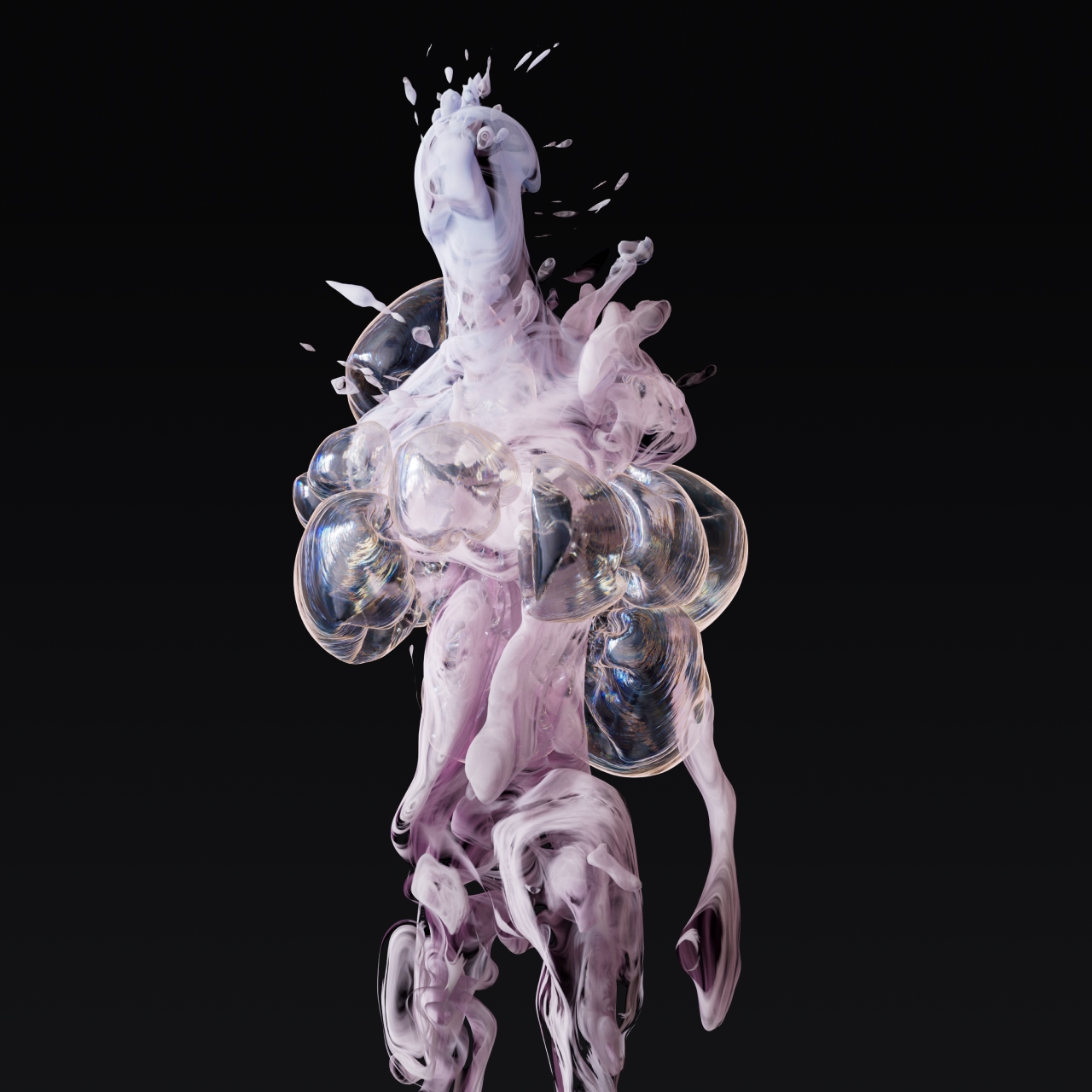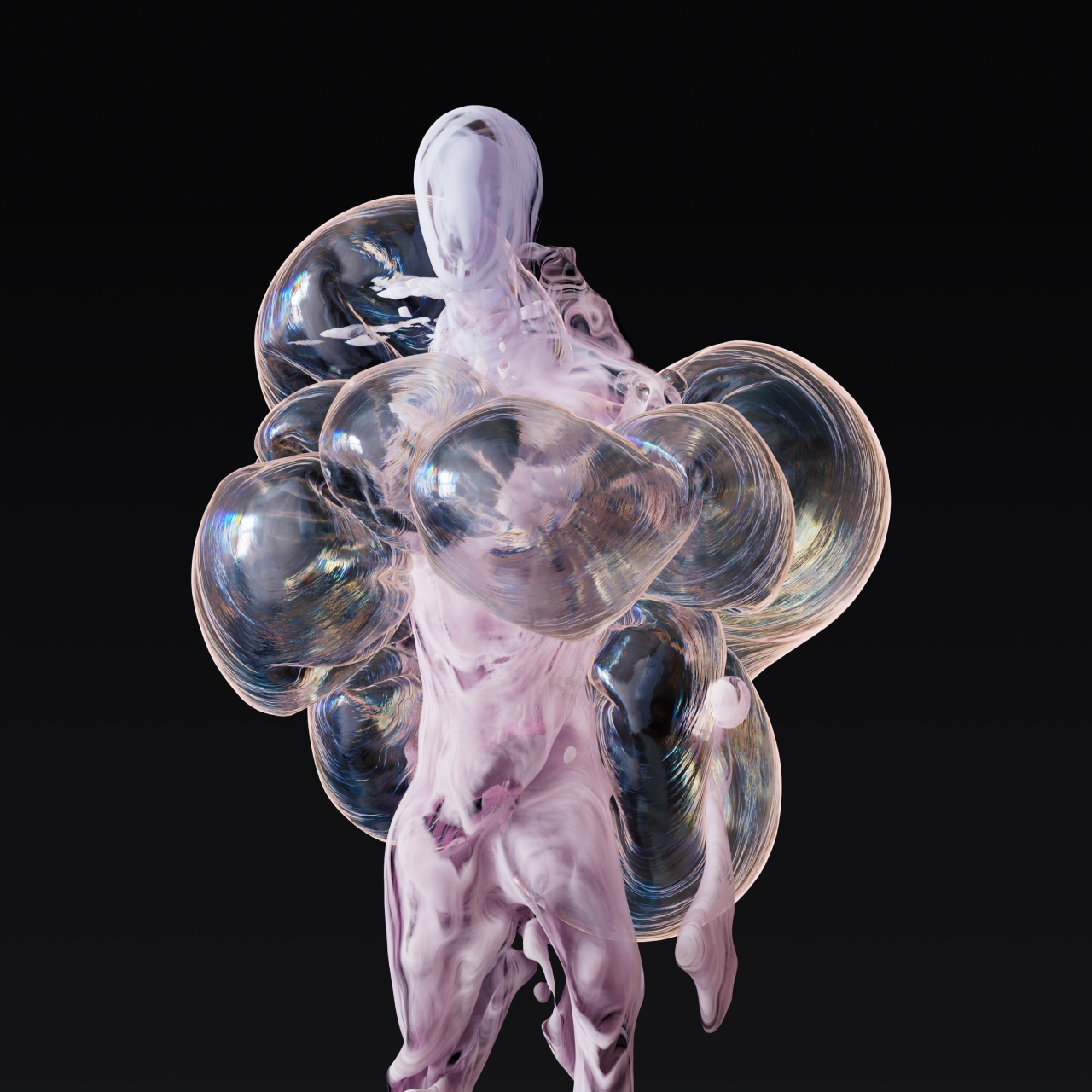 unmatched variety
Unique Beings, diverse species.
Designed with generative techniques
& biomimetic principles.
energies
Get them during surprise Open Edition sales.
Burn them to evolve your Beings
Designed in collaboration with Jason Ting & Pelican Sound.